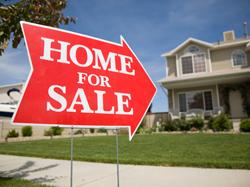 It's important to work with a good, experienced and local Squamish REALTOR® when selling your most valuable asset. Selling a property takes preparation, organization and professional marketing. By using my services, I'll guide you through every step and manage not only a lot of the work involved, but the risk and reward.
Don't wait, start the conversation, the market is sizzling right now.
Please tell me about the property you're looking to sell, using the form below or by
contacting
me directly. Let's get started!